LEARN It! Challenge Progress
LEARN IT: Assess YOUR fitness level and Learn about your body and options to improve it…
Ask a coach, trainer, or health care provider to help you be assessed.
Are you able to meet the demands of daily physical effort and activity?
Which of the 5 components of health-related fitness do you struggle with most?
Seek out more information in other Force for Health courses, other quality sites, or from fitness and health care professionals.
LIVE IT: Make a Goal! Make a Plan! Track your Progress!…then update your goals as you achieve them.
Pick one attainable goal at a time that is a challenge for you.For example:
Walk to the mailbox each day…it's a start!
Get 10,000 steps in a day.
Be able to touch your toes.
Jog a mile in under 10 minutes.
Be able to do 15 push-ups.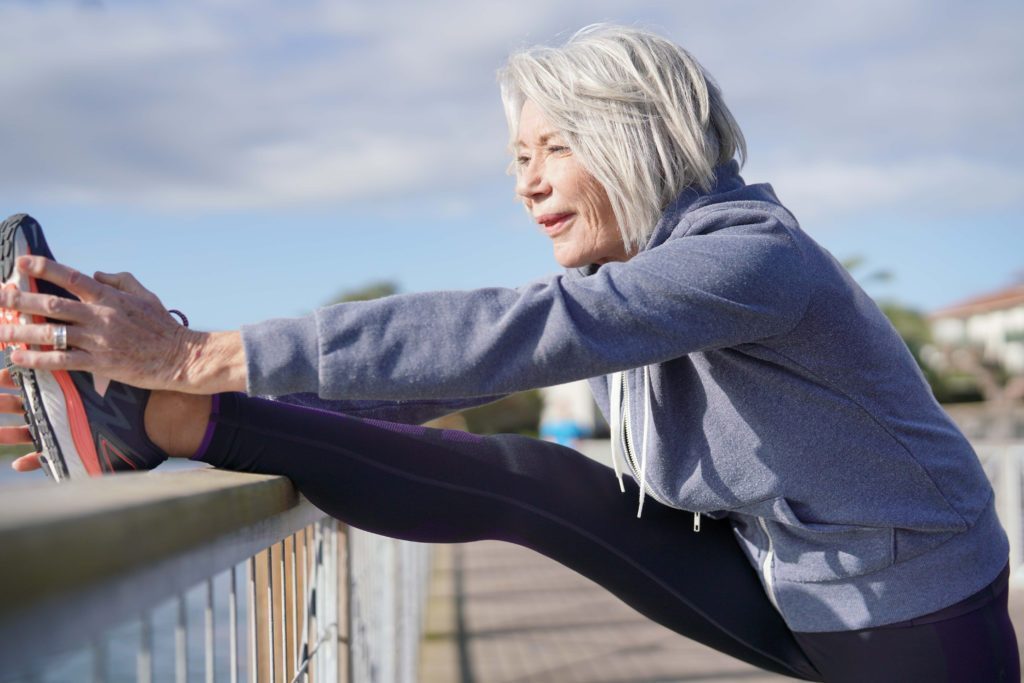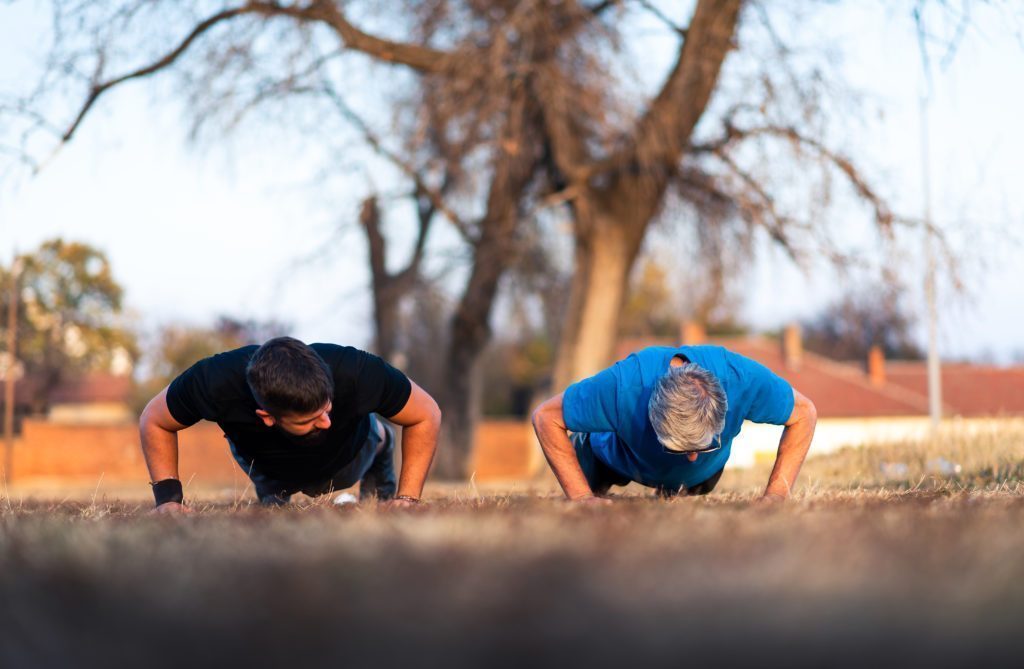 SHARE IT: Share what you learned with others …
Some ideas:
Be a role model for others

Take a walk with your family or neighbor.
Invite someone to come and workout with you.
Take a zumba or spin class at your local gym with some friends.
Post pictures on instagram or snapchat about the fun you had during your workout.
Start a blog where you share with others what you do to stay fit.