LEARN It! Challenge Progress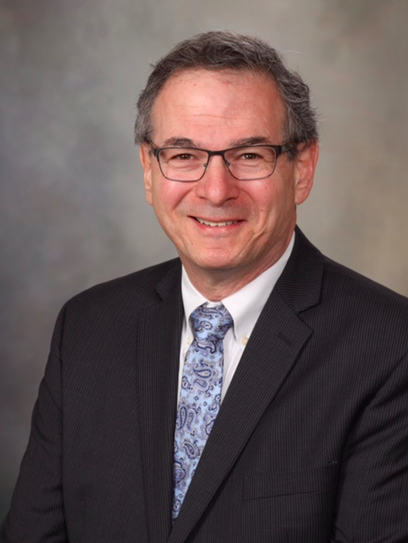 ​Robert Gillio, MD serves as Medical Director.
Board Certified in Internal Medicine and Pulmonary Medicine
Trained at Rush Medical College and the Mayo Clinic.
​Focuses on outpatient aspects of lung diseases and conditions which include asthma, COPD, bronchitis, sleep medicine, lung cancer, and tobacco addiction.
Welcome to our offices.
We are here to help you breathe better.
Our philosophy is that together, we can optimize your health and have enjoy life.
We need to work as a team so feel free to ask any questions or share any information. The only bad question is one that someone was afraid to ask. ​
​Meet the rest of the team at our office (​ example image and text placeholders)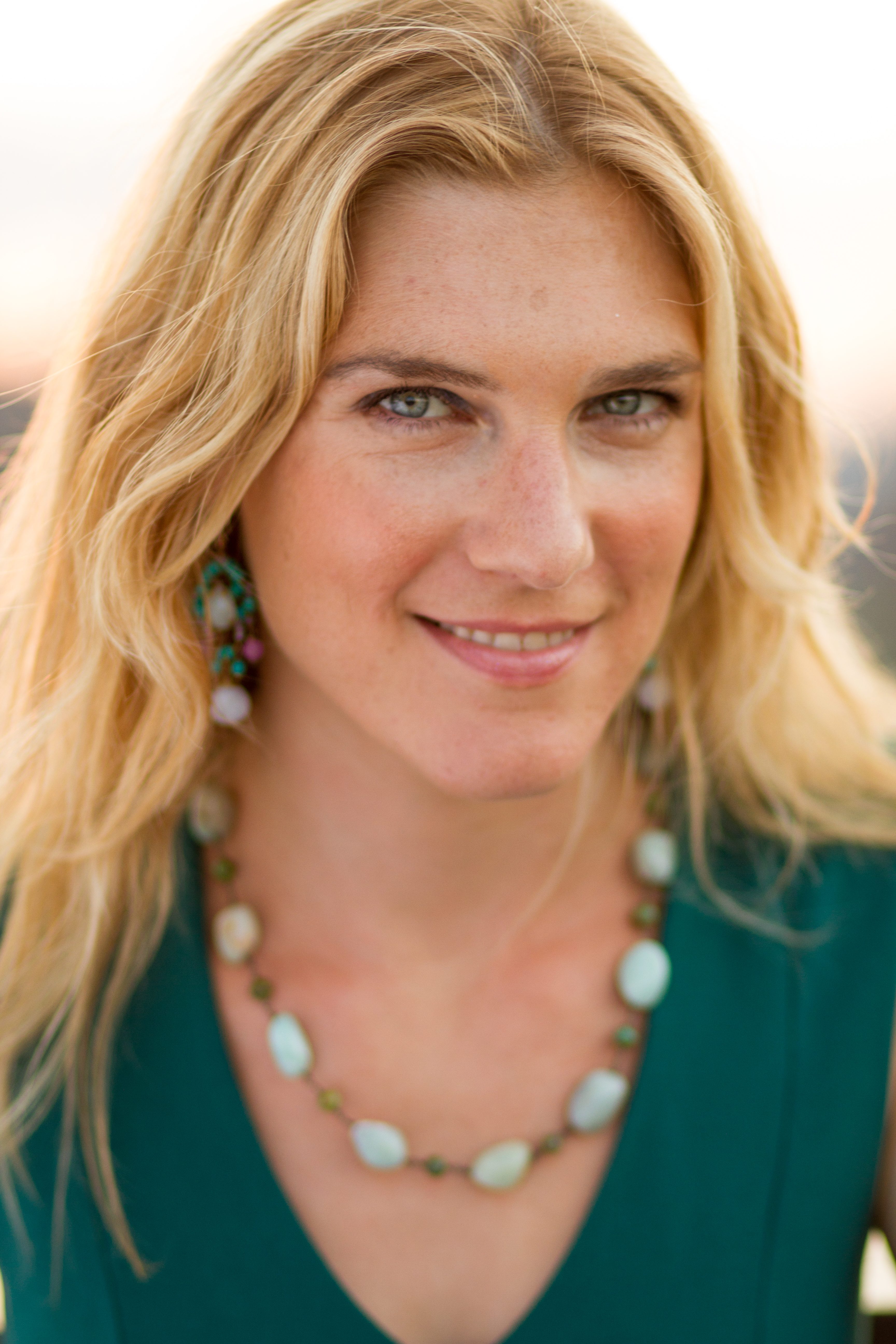 Susan Smith​ nurse
Sally Fields ​office manager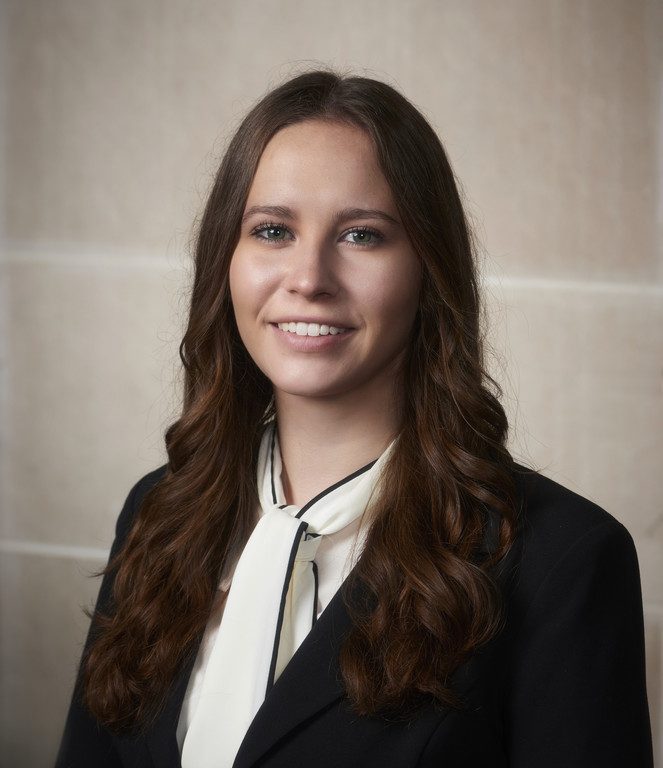 ​Nancy Johsnson Nursing assistant