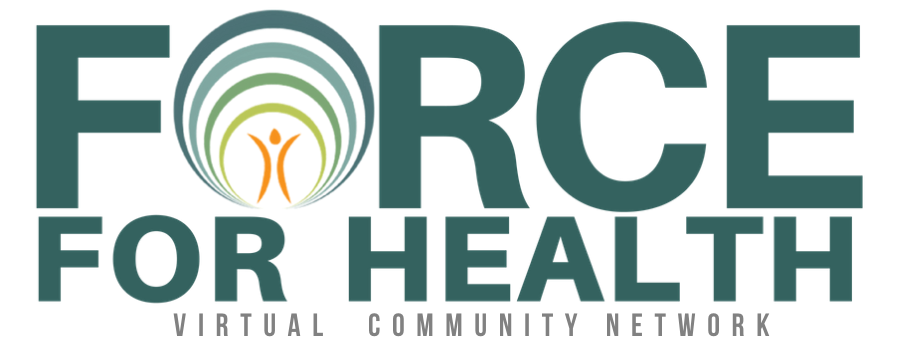 Civic and Public Health Leader's Invitation to Connect
Civic and public health leaders play a MAJOR role when in comes to improving overall community and population health outcomes for their students and families, but often lack the funding, connectivity, cultural awareness, internal diversity, technology and partnerships to support their efforts.
Let's explore how the Force for Health® can help in these areas and help you better support happier, healthier and more informed citizens in your community
Sign up for a complimentary consultation here.  We will reach out within 24 hours to set up a connection with you.  
The Force for Health Network Home