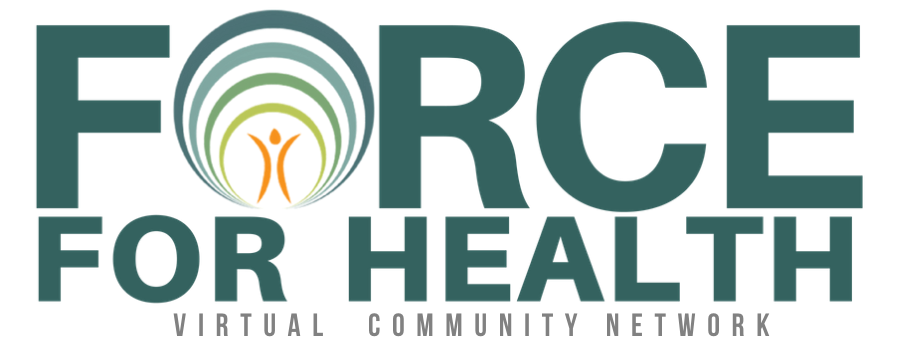 University Interns - Now Recruiting for Spring 2023
Are you looking for an internship opportunity for the 2023 Spring semester?
If you are interested in digital health, improving outcomes, sharpening your skills and growing your network, we urge you to apply. 
We are currently ONLY accepting applications for "credit-earning" learning experiences, so if you are interested, please tell us about yourself here, and we will be in touch.
We will be closing out our Spring 2023 Intern TEAMS by January 30, 2023.
The Force for Health Network Home